Hi all I thought I would start a new sticky the same as the Plarail new release thread.
So kicking it off with Mid 2015 Sodor's Legend Of The Lost Treasure (SLOTLT) "Movie Tie in's", There are 3 new TMR: Ryan, Mike and Treasure Thomas.
Ryan
Mike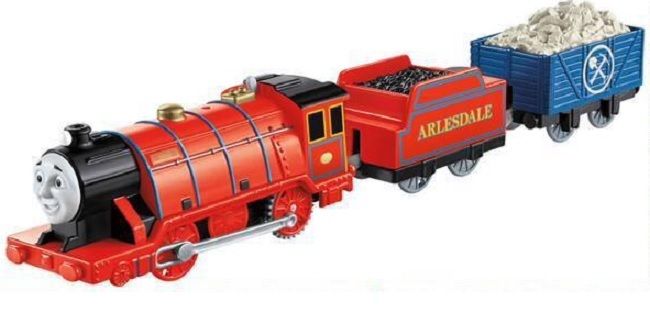 Treasure Thomas
It's better to use a 3rd party hosting site to post photos.