These just arrived today, a batch of Thomas Mini's I won on eBay...
They arrived in a carrier bag, wrapped in a bin bag, inside a plastic mailing envelope, would it really have hurt to put them in a box?!?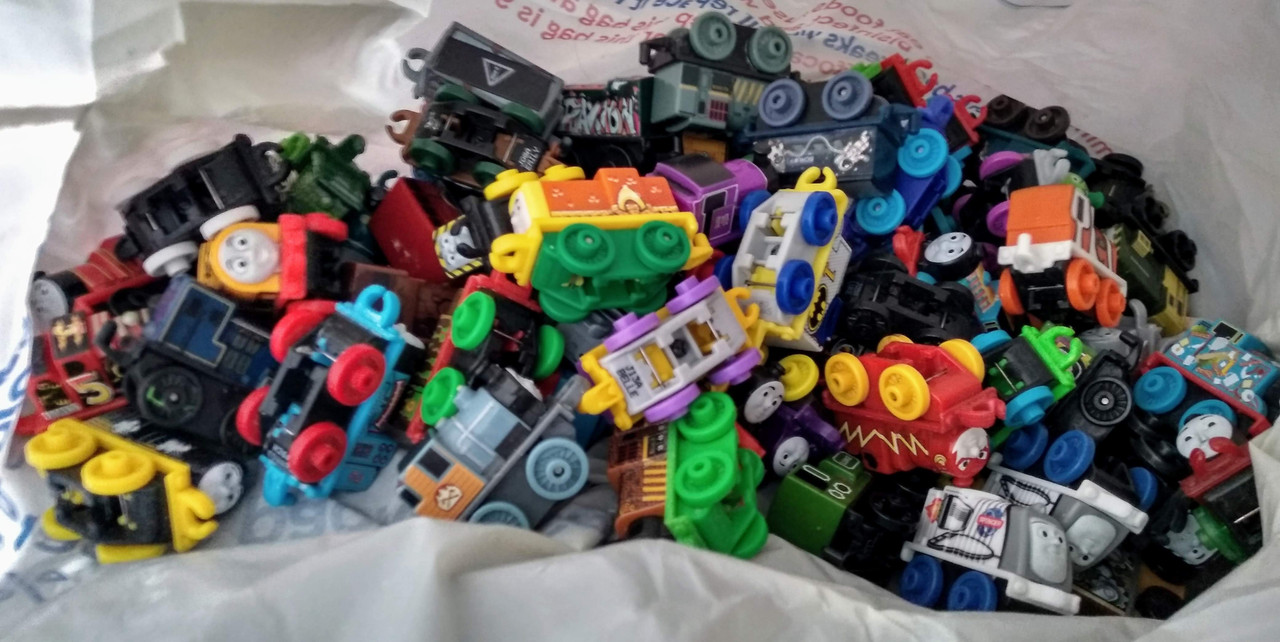 Taken out of the packaging;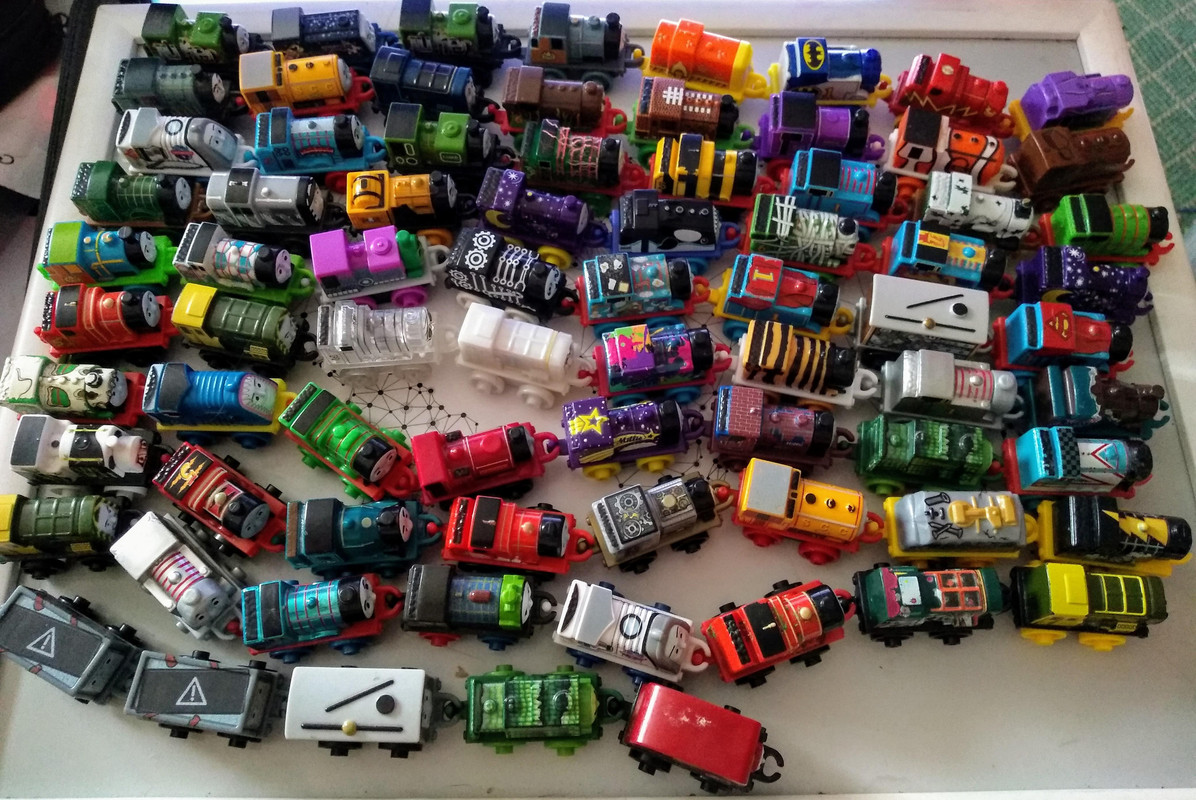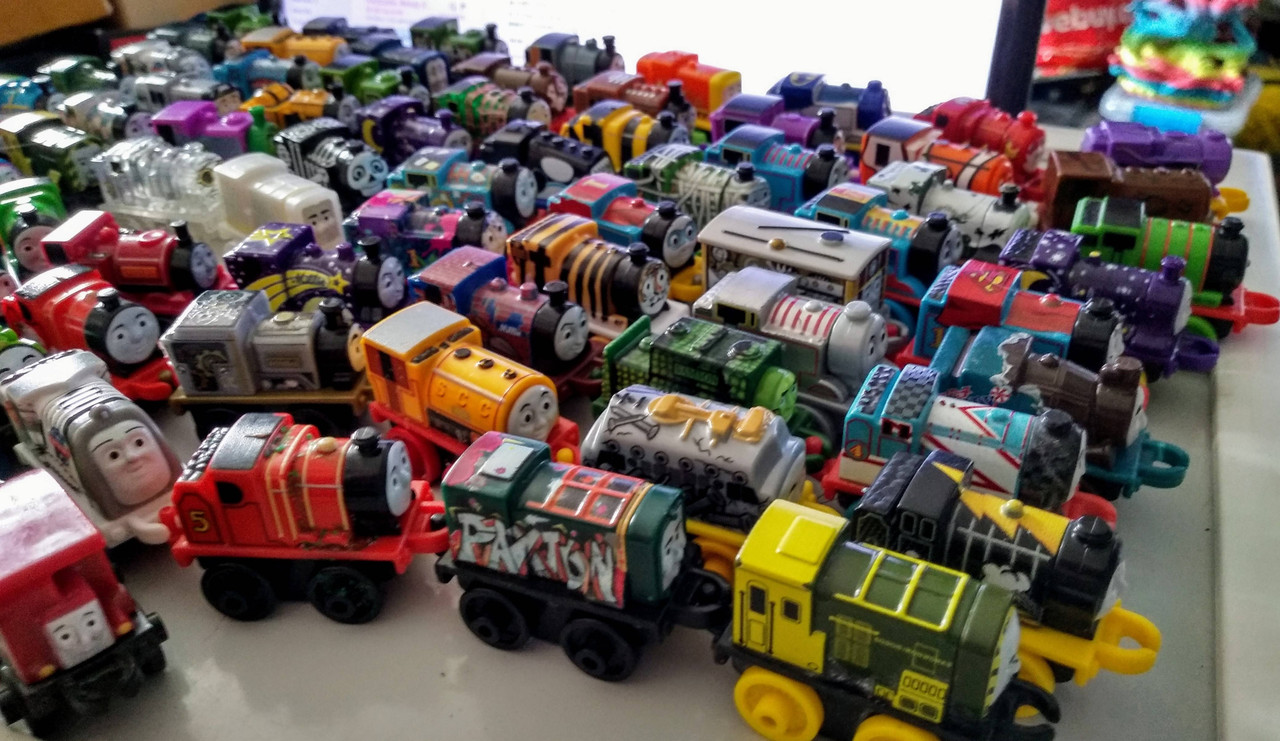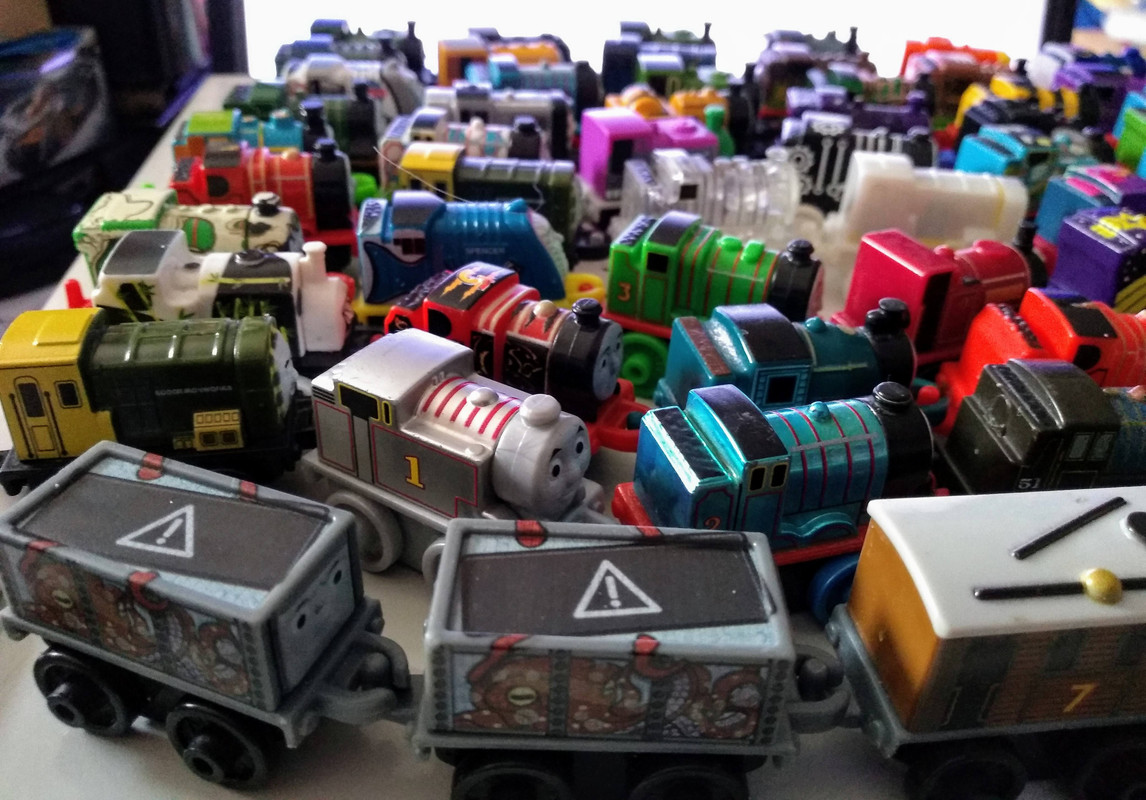 Overall quite a nice bundle, only a couple of duplicates, some common but also quite a few not so common models (77 in total)
Happily collecting things all my life...