Does anyone here have any information regarding the clear ("skeleton") E4 Max? It is completely transparent and has a magnetic connector.
Here are some photos: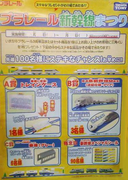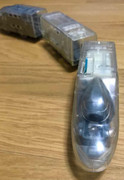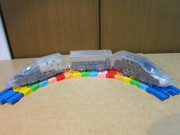 All I could find is that three copies were given out as prizes during the 2007 Shinkansen Festival. However, there were definitely more than three made.
Thanks in advance!