(08-27-2014, 09:28 AM)

Super Wrote: I know of what you are talking about, not the accident part but quite a few near misses back in my chopper days. I always thought the bikes with side cars looked clumsy to ride.


Yep, thats a Triumph Bonneville 650


Yeah I'm sure they were! My friend had one for a bit, it didn't have a handbrake so he had to leave it parked in gear all the time. He said it really struggled on corners where the road was rough. That's a great looking bonneville, did you chop it yourself?
I had a few bikes when I had my accident, I've always had a thing for 'under appreciated' classics, The bike I'd just fixed up was a 1969' Puch Ms50d, it wasn't in bad condition when I first got it
But I stripped it down replaced the chrome work and had it all painted,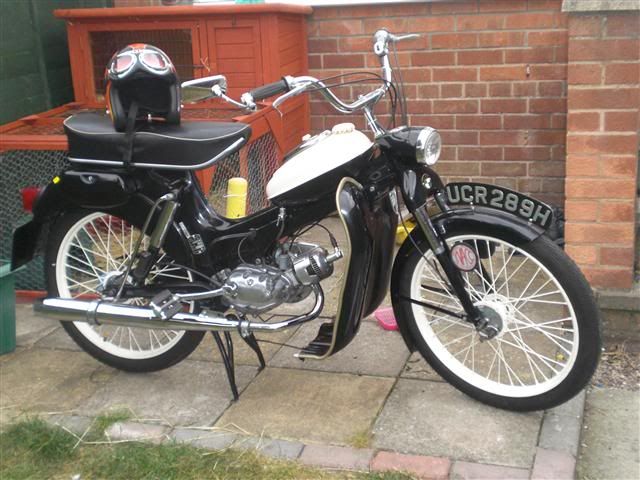 I was really happy with it until I was knocked off. Luckily(?) it came off better than my leg and I've still got it in the garage, my leg on the other hand I smashed up pretty badly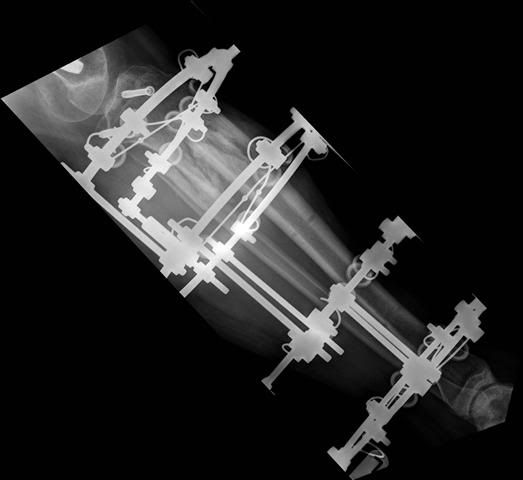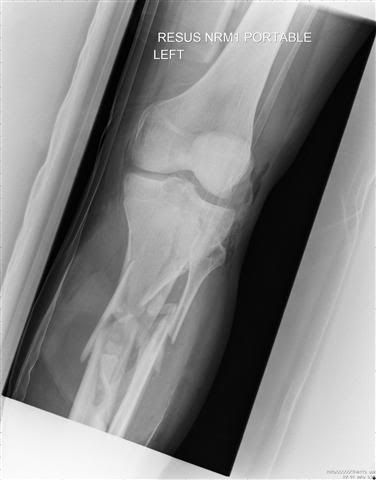 And I had to wear a metal frame for 16months! I'm pretty much ok now but I do walk with a limp,